Would you like to learn how to cook something new? Perhaps you want some help with international cuisine, pastries, or other specialty foods. Take a look at our calendar below and schedule a class that piques your interest.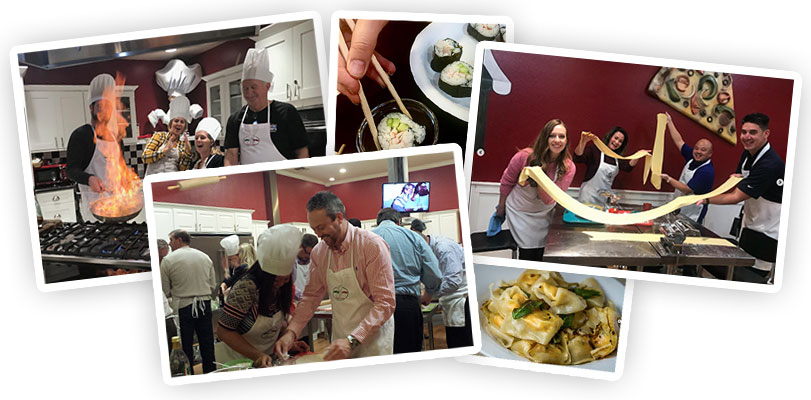 Click on any event in the calendar to reserve your place in the class.
If you can't find an answer to your question in the FAQ below, click here to contact us directly.  You can also call or text 408-893-0890.