Indulge your interest in good food with an adult cooking class at Cucina Bambini. We cater to both grown-ups and children by offering classes from professional chefs and teachers. Fill out our contact form today to enroll yourself and your child in one of our cooking workshops.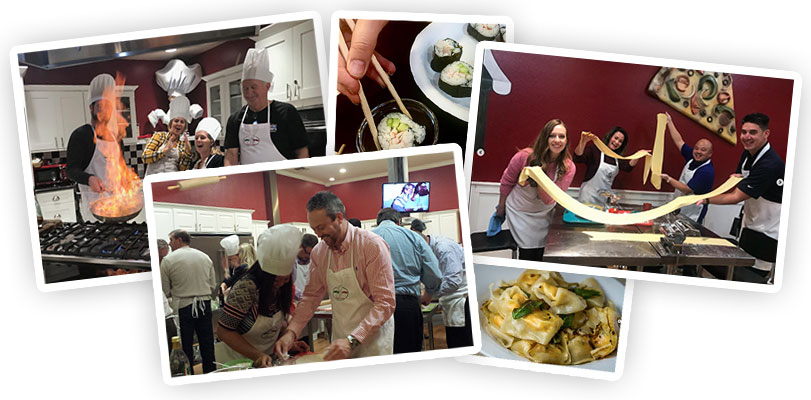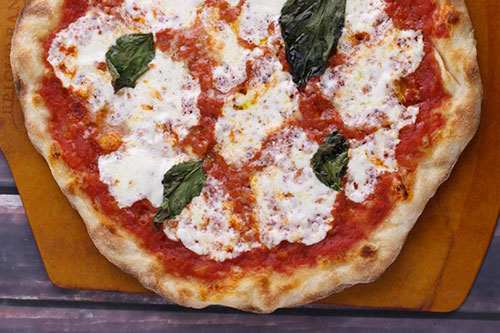 Parents drop your kids off and go enjoy a date night! Learn to make pizza dough from scratch and top it with your own preferred toppings! Enjoy your personal pizza and watch the movie of the month!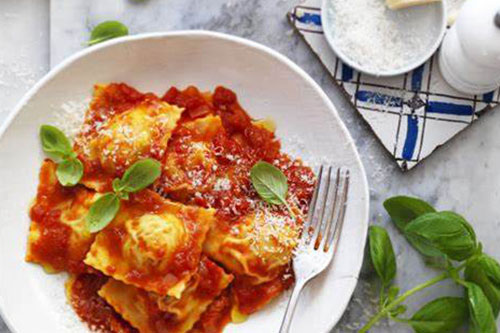 Come learn how to make fresh ravioli, 4 cheese filling, homemade marinara sauce, and chocolate lava cakes
If you can't find an answer to your question in the FAQ below, click here to contact us directly.  You can also call or text 408-893-0890.